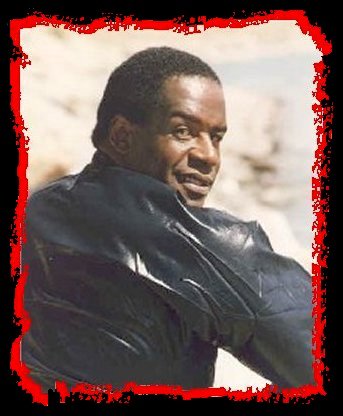 Acclaimed Artist

... and ...

Original drummer for
Three Dog Night



Welcome to our new website!
We will be creating an all-new site for
you to keep up with everything that
FLOYD SNEED is doing!

Thanks for your patience during our "remodeling" —
and, of course, thanks for all your continued support!


---
---
"center">


© 2005-2013 Floyd Sneed